 Our programmes
Team support
We provide support following the OCT process, i.e. based on team support techniques according to the Power4 methodology.
Neurosciences to develop your adaptive intelligence
Manage your daily stress using mental mode management
Manage relationship stress and defensive aggressiveness with neurosciences
Make successful changes with neurosciences
Mobilise your collective intelligence with changes
Identify your levers of motivation and demotivation
Discover yourself to make the right career choices
Remain calm and in control and/or under review with neurosciences
Learn to set and achieve realistic objectives with the cube game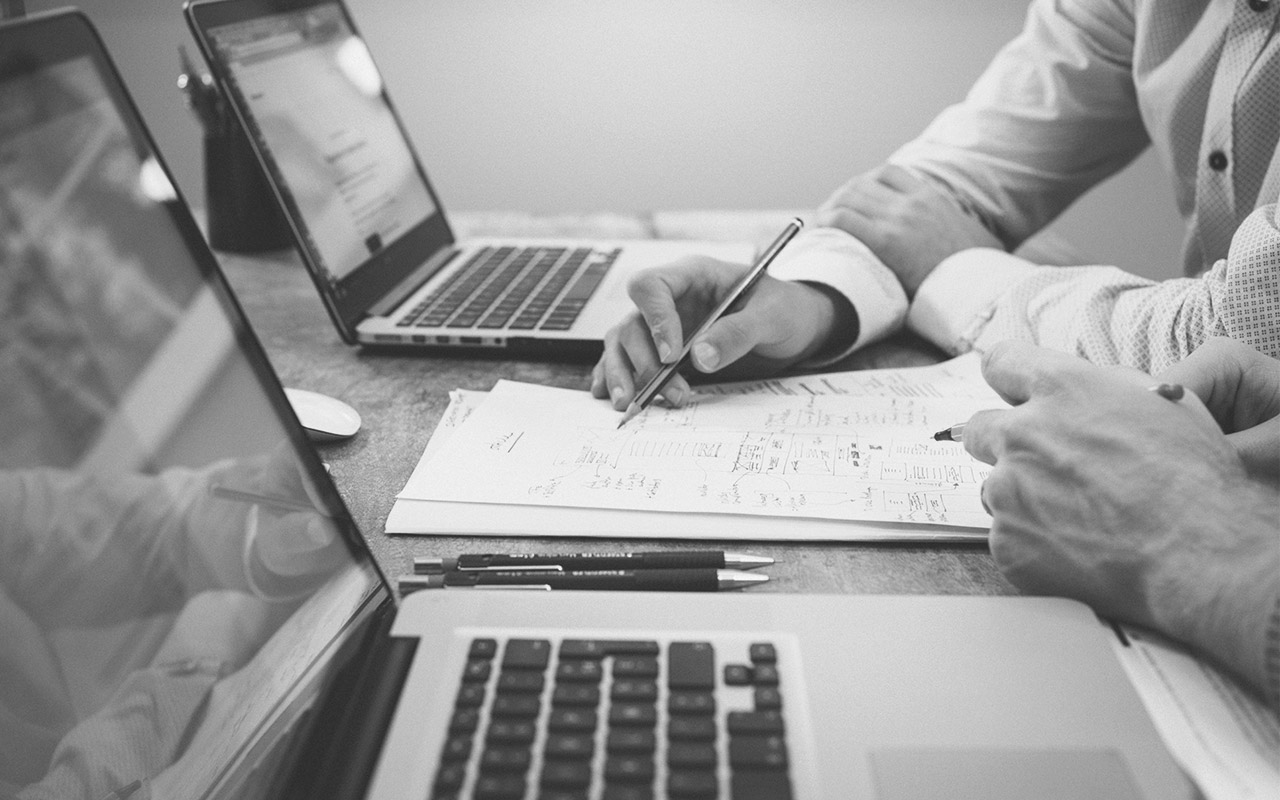 Our management training courses
Our profession as coaches and trainers added to our professional experiences has allowed us to model an optimal acquisition programme. Our aim is to enable managers to integrate the contributions, so that they can immediately put them into practice in their jobs. The return on investment is guaranteed by our ability to translate theoretical and practical knowledge into effective behaviour, which can be observed in the way managers and directors operate.
Tailor-made training courses
Among the 9 training modules that we have elaborated, select whichever one or ones are useful to you … and build a tailor-made programme with us that is the best adapted to your company needs, according to your specific expectations, your priorities, your budgets, the time you have available, etc.
Emotional intelligence at the service of your management
Deploy your relational skills
Speak in public
Put your assessment meetings at the heart of performance
Face-to-face management: how to delegate more and better
Make your meetings successful and motivating
Become the support for your employees' performance
Better manage multicultural contexts
Better manage your time and that of your employees